If your breast could talk, would you wonder what she is going to say? Conversation is the key to communication and Communication is the key to understanding. You'd be happy they could not talk, because if they did, they are the most demanding, which they are even when they couldn't. They are the forefont, first to cross the finish line, and they are impossible to hide. If indeed they could talk, breast would say;
Have you ever get tired of squishing me? Coz I'm tired.
Bras that are too tight around the middle force the extra fat to the center breast and push both breast together.
It's rude to stare, you know!
Certain individuals becomes nearly non-existent when the garment she wears shows some cleavage. You can't get a straight eye contact with them.
Where did all of my support go?
We all own a bra that fits just the way we like it, nice and comfortable. Although comfy, it must be considered that support is being sacrificed. This support may be crucial to the support needed for proper posture and perky breasts.
Is that a Lump? You scared me! 
No, it's just the inside of my bra falling apart. Many inferior bras are quick to fall apart and leave you hanging with no support.
I feel bloated and heavy when you are bloated.
Breast increase size during pregnancy and it often a surprise and welcomed development. Tender breast require a supportive and comfortable bra.
Hey, I'm about to fall!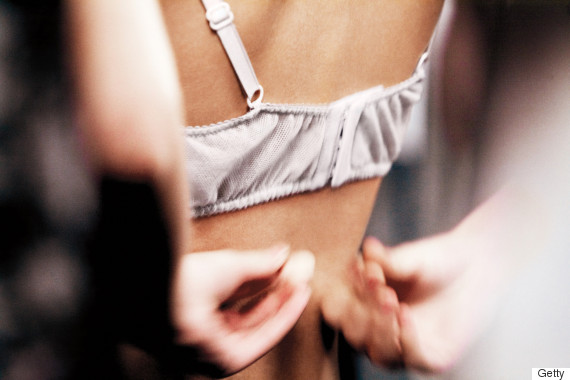 Over time the elastic in a bra's support system will become brittle and stretched out. This allows the breasts to sag and sway noticeably.
I like the support, but I can't breathe!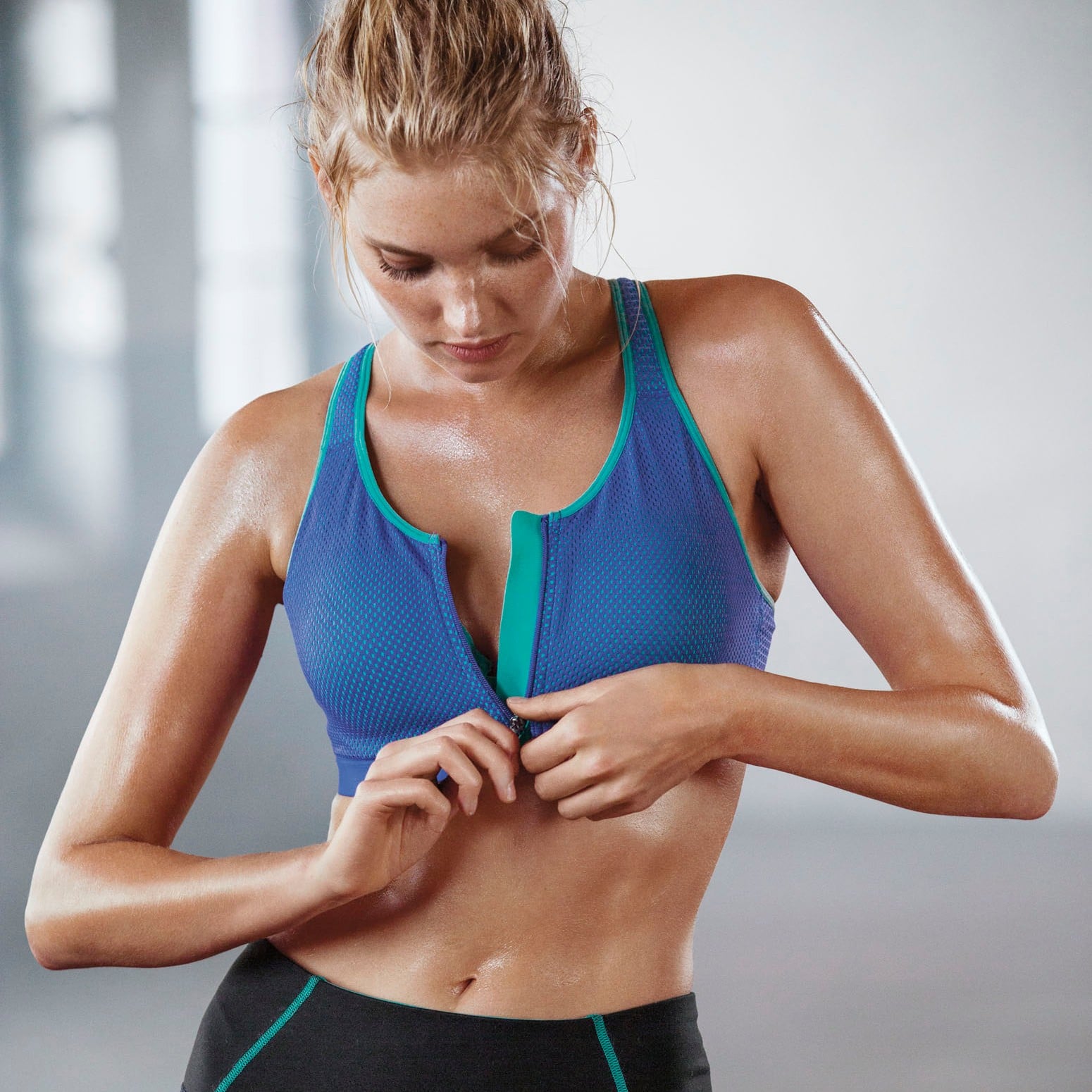 Wearing a sports bra can really suck if you have large breast and you go out for a jog. The material is normally made from a tightly knit elastic material that doesn't breathe very well.
I'm so pretty!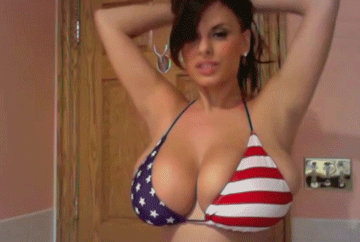 There are many times when breasts represent all that is unique, beautiful, and feminine about a woman. When a bra is the correct fit, size, and design, it enhances the natural beauty of the female form.
Next, Learn more about 11 Secret Things Women Do To Make Their Chest Look Bigger. You may also like - 5 Wardrobe Tips To Help You Organize Your Lingerie