Sticker bras, Stickee Bras, Adhesive bras, Self-sticking bras , the magic bra, Instagram bra…
It Is called by so many names and they are popular in social media.  It is amazingly useful and perfect for backless dress and strapless dress. Others, wear it all around and all the time.  Although, many don't understand it and many complained. But the real thing is, you just need to wear it the right way. It can be confusing for the first time. But once you get the hang of it, you'll love it.
Apply onto clean skin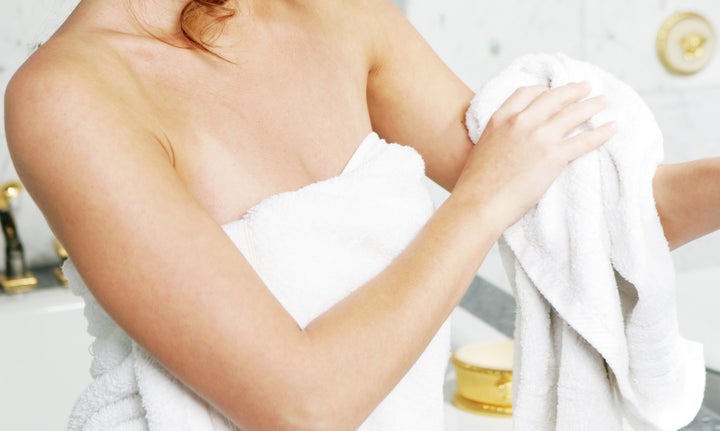 Make sure you don't use any moisturizer or cream on your skin before applying the stick on bra. Your skin needs to be clean and dry in order for the adhesive to stick properly.
Try on in front of mirror
Put your stick on bra on in front of a mirror to get the fit symmetrical. Sometimes it takes a few tries to get the desired effect, so simply peel it off and reapply.
Peel the cups on
Put the cup on inside out and carefully peel it back on to your skin. This will help it fit snugly on to your breast without any air pockets, but also stick better.
Put each cup on one at a time
Always put on each cup separately before you clip the bra together. This will ensure a better fit that won't slip down.
Bigger cleavage
Boost your bust size by wearing your stick on bra further part. Place the cups so the center part is just covering the nipple. It will look strange at first, but once closed up and clicked together this will create instant cleavage..
Perky bust
Place the cups further up, rather than hugging underneath your breast. This will make your bust look perky, creating a nice silhouette.
Push up effect
Point the hooks downwards to push up your bust. Once you clip the bra together, this will create a vertical lift for a push up effect and bigger cleavage.
Wash after each use
Wash your stick on bra after wearing it so it maintains its stickiness. Hand wash it with mild soap and water, and let it air dry.
Protect the adhesive
Once dry, put the clear plastic sheets that come with the bra on top to protect the adhesive. If you lose the plastic sheets, you can use glad wrap or something similar. 
Wash to retrieve stickiness
If your stick on bra has lost some of its stickiness, simply hand wash it to get it sticky again.
You may watch the video on how to Stickee here