Tired of always telling people "Hey! They're Up here!" How many times do you have to tell guys to look in your eyes instead of down there. For those who want to draw eyes away from your chest, here are ways to dress to minimize the apparent attention to your breast.
Have your bra fitted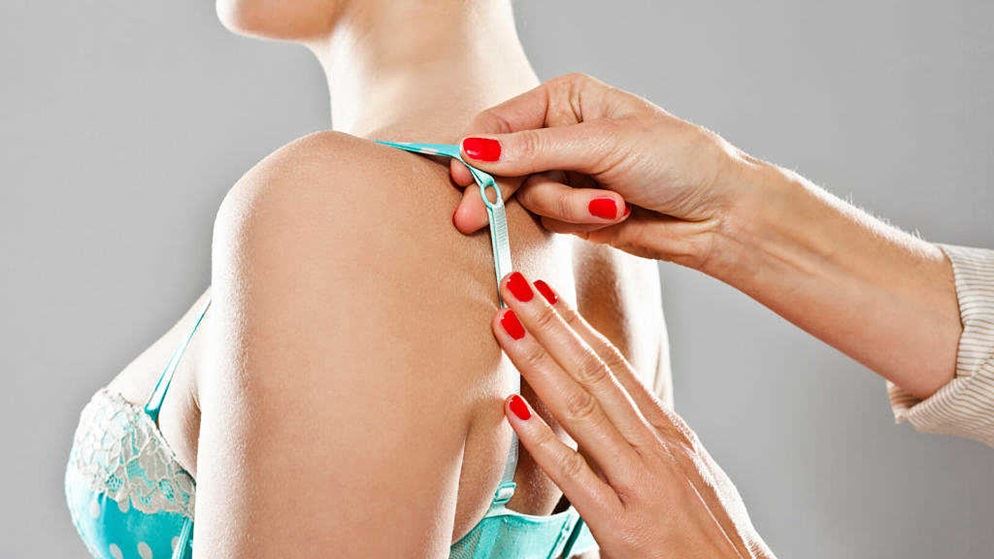 Wearing a good fitted bra is one of the easiest ways to improve your breast overall. Don't wear bra that can't carry the weight of your breast as they sag and look bigger. If you wear too tight bras, it might pull them up too much and look bigger and it will hurt you.  So go get fitted with the comfortable bra and good support. 
The Minimizer bra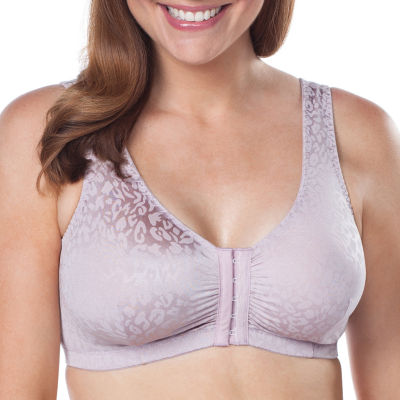 From what it is called, it minimizes your breast by redistributing the breast tissue, which helps it appear that you've taken off a few inches of your bust line.  Although, this does not flatten your breast, but it can help you button up blouses not gap open, and help reduce the size of your cleavage when wearing turtlenecks.
Wear darker colors
When you wear dark colors it hides the shadow, that's why you look thin. It also makes your breast smaller.
Wear the right top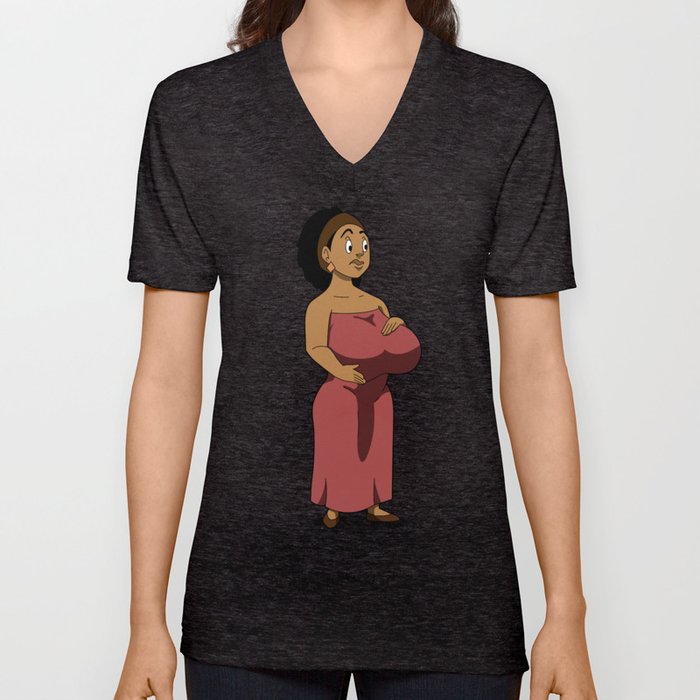 Wear V-necks but make sure the neckline stops at your cleavage. Showing the cleavage details makes it look bigger. The contour gives it more size, so make sure not to show them. Don't rule out horizontal stripes but try the boxy top that hangs straight from your chest.
Choose the right fabric
Some fabric draws attention to your bust. Satin, velvet and chunky knit fabrics can emphasize your bust. If you don't want any attention to your breast, better stay away from sequin tops and halter tops, instead, wear terry cloth, cashmere and cotton.
Wear jackets and cardigans
This type of fabric draws attention away from your breast, and their long straight lines minimize the curves. It's layering also helps cover your curves that you want to reduce. Blazers and jackets open. . Don't worry about getting a size large enough for it to button or zip; get a fit for your arms, back, and shoulders that hangs open
Avoid long necklaces
They draw the eye downward and to your chest. Instead, opt for no necklace or a choker. Another great style is large, statement necklaces. Go for necklaces with multiple pieces or strands of beads/gemstones.
Don't wear tight blouses Tight blouses makes the buttons pop and gapping draws the eye to your breast. Tight pattern fabrics can stretch over your breast, usually distorting the patterns on the shirt which makes the size more obvious.
Wear scarves
Wearing a scarf around your neck is not only stylish and warm but can conceal your breast. You can try pairing it with a jacket or cardigan or jersey knit t-shirt.
Bind your breasts
Breast binding is helpful when you need to limit their movement, when you like to dress like a man or you want to flatten your chest. Chest binders safely flatten your breast.
 Next, Learn how to avoid bra bloopers, here are 7 Bra blooper You Never Have to Endure Again. You may also like 17 Hacks Every Bra Wearer Should Know