1. Neutral Colors
Being the laziest person, my outfit hack is to stay neutral. So, in a nutshell every piece I won matches everything else, basic clothing in a coordinating color scheme, and all of my accessories, shoes, bags all match. Black would be my base color, then gray, white, pink/coral, and red are my accents. Pick one whichever I like for the day in a jiffy, put it together, look in the mirror and go! It's great!
2. Discrete storage
A Tic-tac container can be a bobby pin storage.
3. Eyebrow is life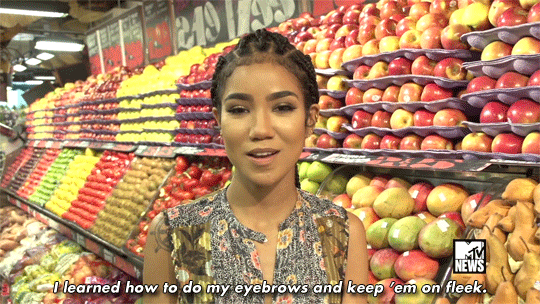 Even a short trip to the grocery store, fill them puppies in and have them shaped often. Eyebrows can lift a person's personality.
4. Seal it with clear polish
Seal the inner of your cheap metal ring that cause your fingers turn green. No more chipped paint too. You can even use clear nail polish on runs in your tights.
5. Never lose chapstick in your bed again
Loosing your chapstick or any tiny jewelry on your bed when you forget to take it off, a bowl on your bedside table can be helpful to place your tiny things while you lay down to bed, and easily take it with you when get out of bed.
6. Organic moisturizer
I use coconut oil as moisturizer and make up remover, I love the scent, others don't. But it's the best thing everrrrr!
7. No more cowlicks
If you have side bangs or part your hair to one side and shower at night, comb your hair while wet in the opposite direction that you part your hair in. When you wake up you can style it back to your preferred side and you won't have a cowlick.
8. Wrong fitting bras can give women migraines
Yes, wrong fitting bra gives you migraines, other experience back pains and shoulder pains. This is because of the stress that is giving you. If you can't go all the way bra less, I use an adhesive bra. It works like regular bar and it provides a cleavage effect without the straps. Magic! No pain just gain!
9. Have extra contact cases lying around?
A perfect non-spill, no leak, handy container for your face wash, lotion, or hair gel. Small and discreet to be an everyday carry small enough for your purse.
10. No shower? Baby Powder!
If you don't feel showering today because the water is cold, use baby powder in your hair, it works like a dry shampoo. It gets rid of hair oil it will look like you showered today.
11. It'll help you in the long run
I know a day can be exhausting and you can't wait to get home and lay down in the couch or bed. But, to do less stress in the morning, I do everything in the evening, so I don't get out of the house in the morning already tired with all the preparation and routine. That would start your day very bad and it's a domino effect. But if you start the morning smoothly, the entire day will be smooth. Besides, at night when you get home, you'll feel the relief of what the day just gave you. It's cozy and clean, so you'll get back your energy to get things done for the morning. So it's a smooth cycle.
12. More Volume
Dip a cotton swab in a bit of baby powder and run the swab over your lashes before you put on mascara. It's like having false lashes!
13. Conditioner is better for shaving
Conditioner is better for shaving your legs than shaving cream.
14. Color match
I know "getting your colors done" is such a Mom's generation thing to do, but figure out which colors work for your skin tone and hair. It makes your wardrobe look so much better! I'm a jewel tones kind of gal myself.
15. Baby wipes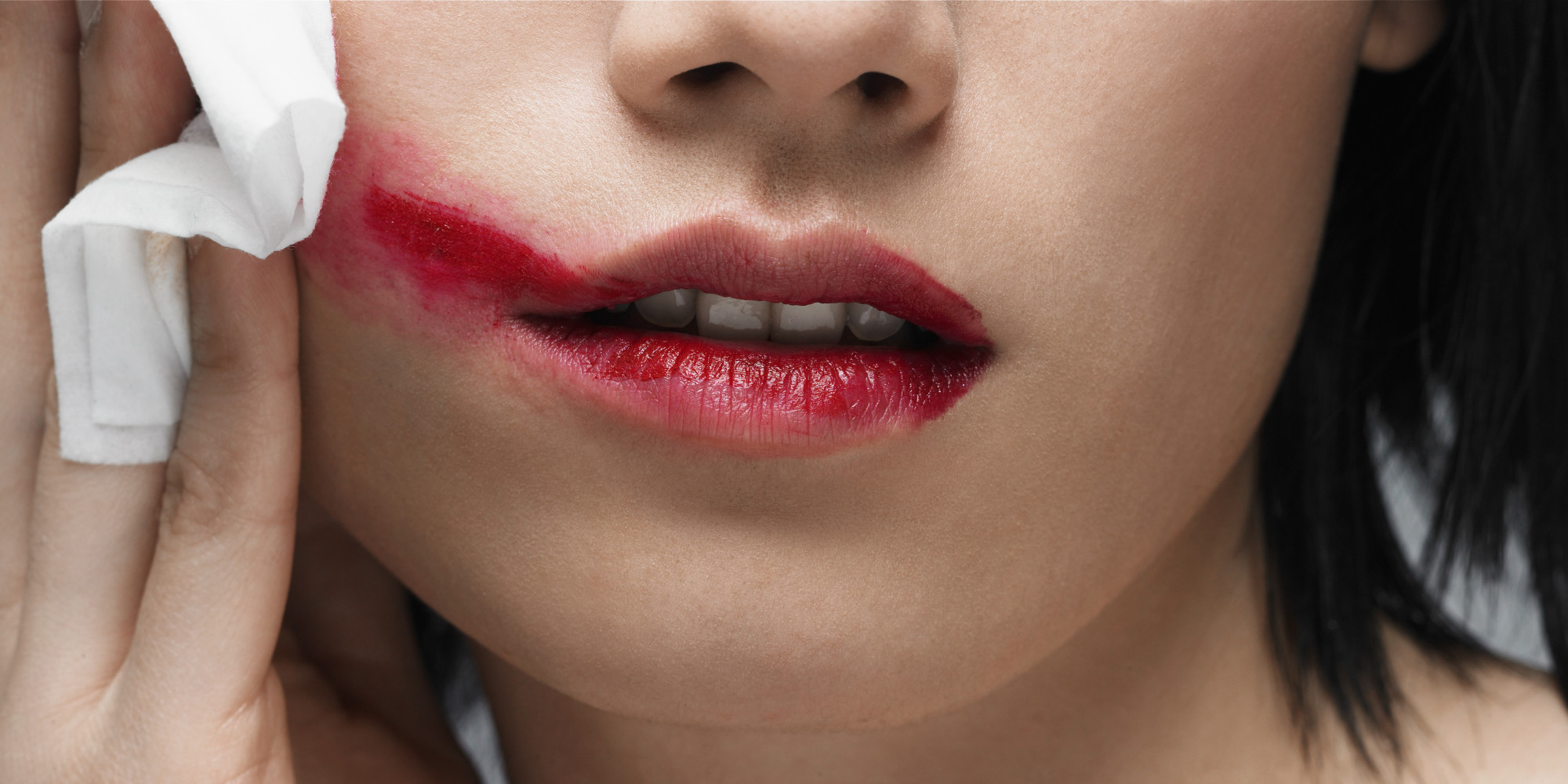 Unscented or sensitive skin baby wipes are excellent eye makeup removers. They are less expensive than makeup remover wipes and non-irritating to delicate skin.
16. Include your neck
Always pull whatever you're applying to your face down to your neck: sunscreen, lotion, night cream, foundation. Age is most noticeable in the neck and make up is most noticeable when it stops at the jaw.