We wear not just to cover ourselves but also, we want to stay in fashion that represent our own identity and personality. Have you ever thought that your bra style says a lot about your personality too? There are few styles of bras, and according to research, your bra can unfold secrets about your personality. What bra style are you wearing now?
Demi Cup 
The half-cup bra is super simple and easy-to-wear with almost anything.  Women who opt for this style clearly don't feel the need to select anything frilly or over-the-top, meaning they find comfort in simplicity.
Push Up Bra
You want to take control of every situation. You have a leadership trait and you believe in yourself and you know that how good you are. You are extremely confident and full-of-positivity. Additionally, women that prefer push-up bras tend to be super-flirty, outgoing, and confident.
Strapless
Those who opt for strapless tends to be adventurous and very spontaneous and always willing to try new things without being irresponsible.  You may even go ahead to party all night if you are in the mood to have a great celebration.
T-shirt Style
Taking it easy is the type of person who wears t-shirt bras. You love to stay cool and never to compromise because you are independent in your own style. You love to rule over the world and never to miss the chance to unwind.
Balconette Styles
You are a happy and comfortable in whoever you are and whatever you do. You never mind stepping out of your comfort zone to try new things and just go and get lucky. You do not love the idea of any drama and just love to be at peace al the time.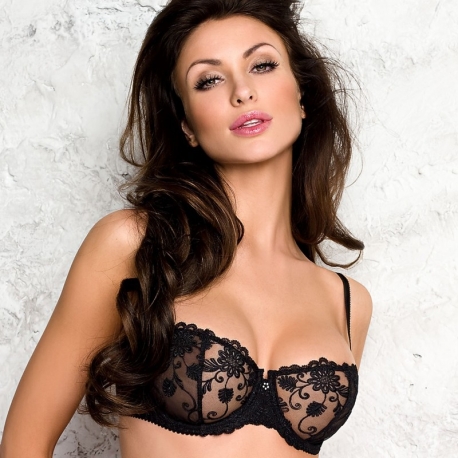 Full Cups
Women who always love to choose 'full cups' always tend to be on time. You always value your time as well as others' too.
Underwire Bra
This is another type of bra and it is the first choice for women who tend to be shy as well as confident. You are very choosy about your clothing. Moreover, you choose your friends very carefully. You are a person having a perfect amalgamation of fun and sweet. 
Front Hook Bra
You prioritize convenience and efficiency over everything else. That makes you impatient and always want to get things done quickly. You believe in working smart instead of getting indulged with hard work.
Padded Bra
You are quite intelligent and known as a problem solver. You believe in putting the best efforts in your work.
Sports Bras
You are keen to details and never love to compromise with your work. You spare your valuable time for the most important people in your life. Always busy and energetic, that's why you prefer to wear a sports bra.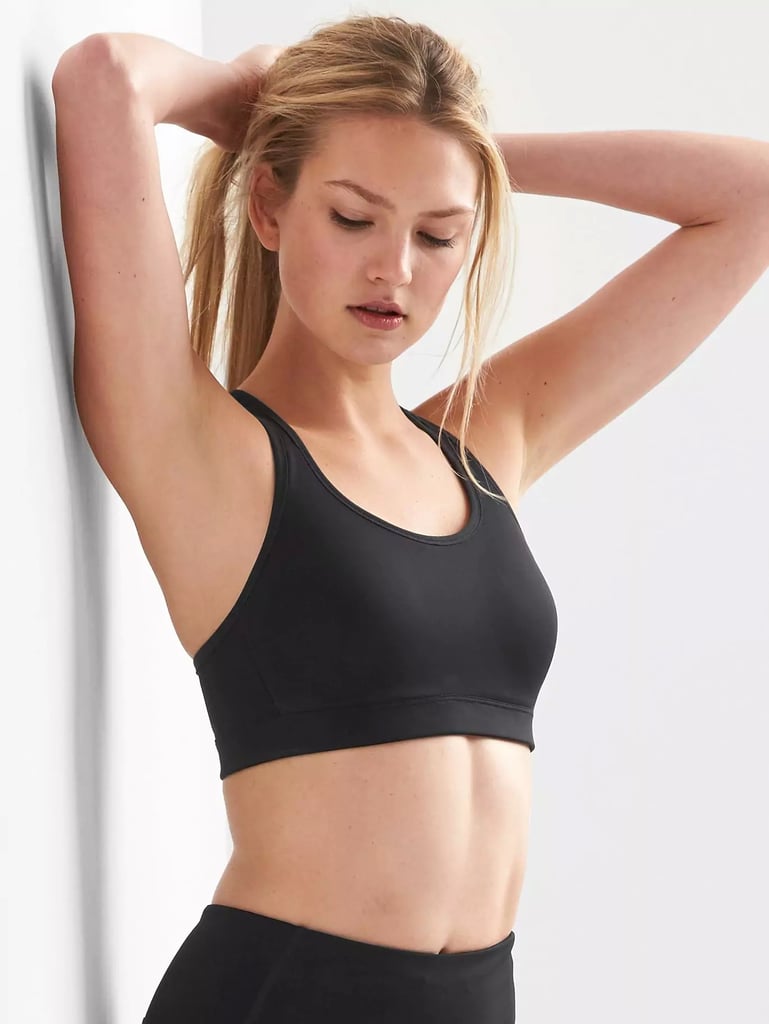 Lace Numbers
Wearing Lace number means you love to go with the latest trends. You never negotiate with your style. A lace bra shows that its wearer pays great attention to detail and loves maintaining a trendy and stylish outward appearance. Women who favor this type of bra are ready for anything at all times.
No bra 
Women who skip the bra altogether are extremely free-spirited and confident. These women don't care what anyone thinks of them and do what they please regardless of what others say.
Next, Learn about the The Best Bra for Your Breast Type, this will surely make you realize you are wearing a wrong bra. And maybe you are interested about 7 Signs It's Time to Replace Your Bra