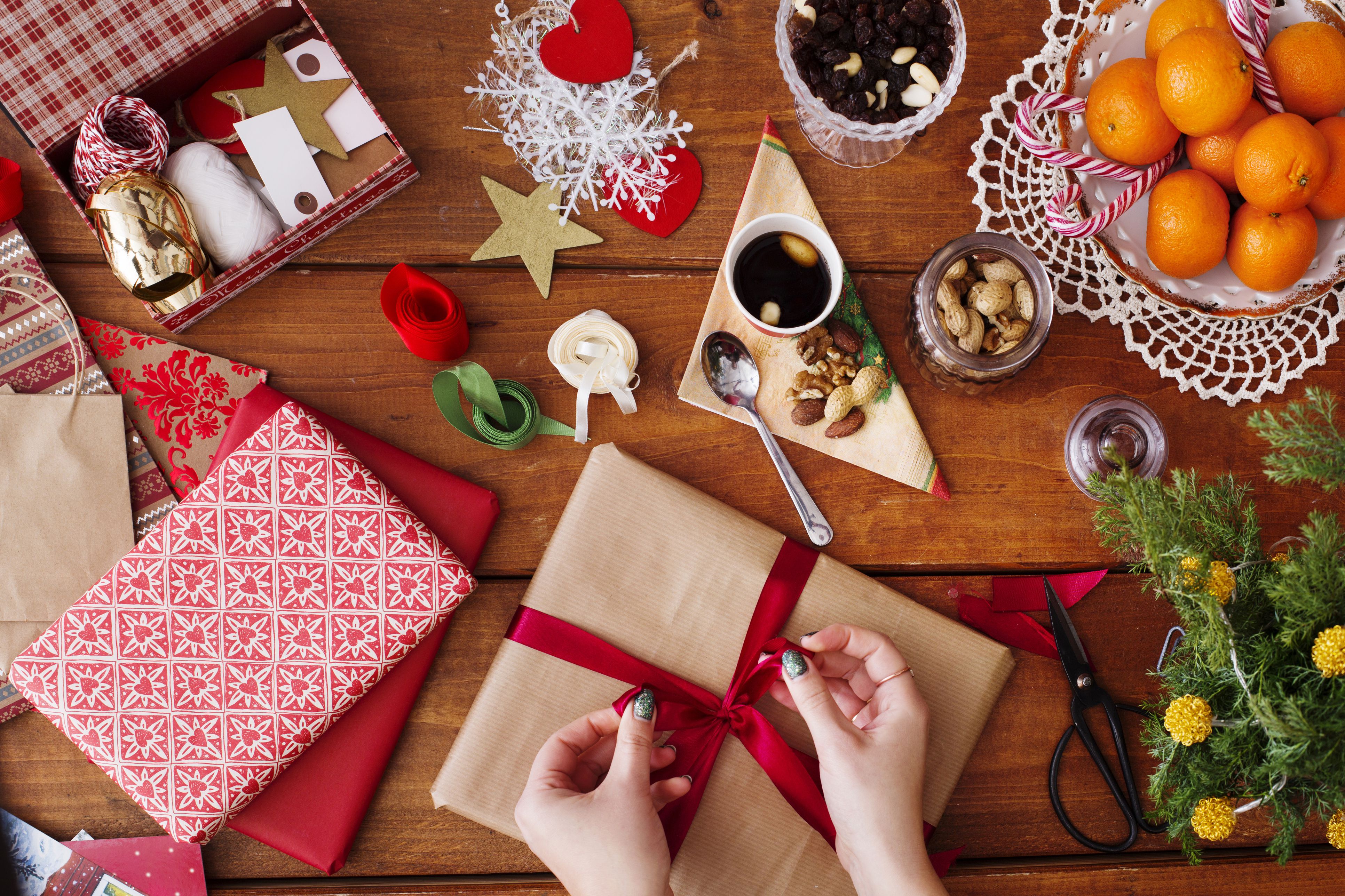 There is a reason that the day after Thanksgiving is known as Black Friday—Christmas spending is something that every person needs to be aware of. It is important to take the time to carefully plan and purchase the Christmas gifts so that you do not overspend and put things on a credit card. Don't worry if you missed the Black Friday/Cyber Monday Sale, there are Special Holiday discounts you can take advantage. Here are five Christmas giving tips. 
 1. 
Stick to a Christmas Gift Budget
One of the most important things that you can do is to stick to a Christmas gift budget. You can incorporate this into your monthly budget and put money away for Christmas each month so that you have the extra money in December. You should also budget how much you are willing to spend on each gift and stick to it. This way you will be able to buy everyone a nice gift without going over your budget. Budgeting may not seem like a lot of fun, but you can look at it as a creative challenge. Often the carefully thought out gifts are a lot more meaningful than the more expensive ones. Christmas savings strategies are important to help you stick to your budget.
Consider expectations set by family members and social situations when making up your budget. You may want to advocate for lower spending limits if you have a large family you have to buy for.
Shop sales and start shopping early. If you can purchase items throughout the year, it makes Christmas less stressful
Setting aside each month for Christmas can also make budgeting easier.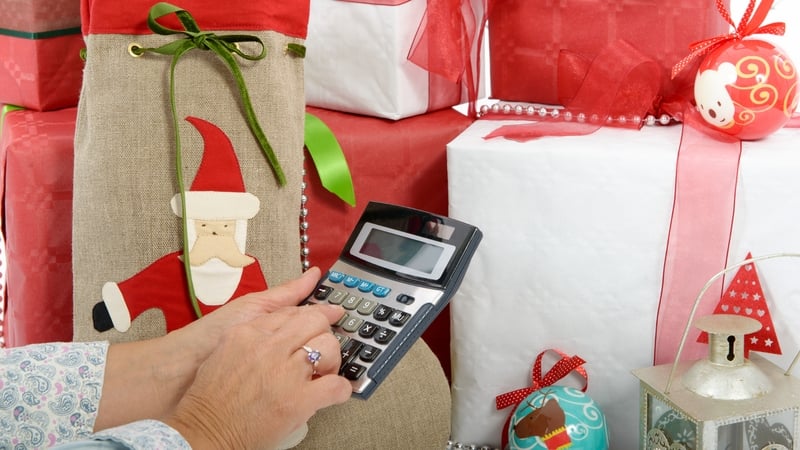 2. Plan Your Christmas Gift List in Advance
It is important to plan ahead when it comes to Christmas gifts. You can begin looking for Christmas gifts at any time during the year. In fact you can find great sales on things in the summer and save them for Christmas. If you do this you need to keep a list of what you have gotten and for whom, because you don't want to end up buying three gifts for one person and none for another. You can also plan ahead through comparison shopping online or even ordering most of your gifts online. This step will make shopping for the holidays easier. 
A list helps you watch for the best price on an item.
It can simplify the process and take away the worry about finding the perfect gift. 
A list allows you to task others about where to find the best deals
3. Buy One or Two Extra Christmas Gifts
Those extra, unexpected Christmas gifts can throw off your Christmas budget. You can prepare for this by purchasing one or two generic gifts that you can give in return when you receive an unexpected gift or have an unexpected party to attend. Gift cards are a great way to do this, but you could also consider a bottle of wine for a party or another type of hostess present. You may want to choose a few different categories for these gifts since you want to make sure the gift will still fit the person it goes to. 
Try to buy something that you would enjoy having just in case you do not use it.
You can also return unused gifts if needed, but it is better to have something on hand rather than trying to buy something at the last minute.
4. Encourage Christmas Gift Exchanges
One easy way to save on Christmas gifts is to do a Secret Santa gift or to draw names and then shop for just one person. This really can help to save money on gifts, plus it allows people to purchase a nicer gift for their person instead of several less meaningful gifts. This could be applied to office giving as well as extended family giving. Large families may do it among siblings as well.
Often people end up with a nicer gift that is useful, and everyone ends up spending less than they would if you bought for everyone.
The Secret Santa gift is easy to set up and many people jump at the chance to simplify their shopping expectations. 
5. Give a Christmas Gift to Someone in Need
Take time this holiday season to give to someone who truly needs it. This gift may be the one that makes the biggest difference in your shopping experience. There are several charities to choose from that help to bring Christmas to the truly poor. Every child deserves to receive something special over the holidays. You can purchase this gift while you are out shopping and drop it off right away or you may decide to organize a toy drive for a specific organization or family yourself.
Taking time to help someone else can make a big difference for them and you.
If you are struggling to get into the holiday spirit, taking the time to give to someone who is truly in need can help. 
Source and Credits: Thebalance.com |  Miriam Caldwell
Next: Read how to get natural lift without a Bra!

Disclaimer: The views expressed in this article intend to highlight alternative studies and induce conversation. They are the views of the (others) author(s) and do not necessarily represent the views of StickeeBra, and are for informational purposes only, even if and to the extent that it features the advice of physicians and medical practitioners. This article is not, nor is it intended to be, a substitute for professional medical advice, diagnosis or treatment and should not be relied upon for specific medical advice.