The Struggle is real for big boobied ladies… Girls with larger-than-average lady lumps is no walk in the park. In other words, it ain't easy to carry around these lady lumps. Some are proud, but some do their best to hide it. But who can hide those bumpers? Most of the time our bra digs on your shoulders because of the weight of your girls. Sometimes you do want to go braless so your girls can breathe, So here are some ways we listed down you can give your big girls some break.
Layering
 Concealing your boobs with multiple layers can hide the bumps. It can be a t-shirt or two, a long-sleeved shirt and a button down and a jacket or a scarf. The fact that you are not wearing any bra, you can go completely on stealth mode.
 Sweaters are your friend
A sweater is the best way to keep your puppies hidden with it's thick material no one will notice you are smuggling something underneath.
Cupped top
If you can work your girls without spilling on a cupped top, this is great to carry them to show thow glimmering cleavage. This creates a place for each breast to rest, hopefully it won't bounce all over the place.  
 Linings and slips 
Linings are also a great way to smuggle your sweater. Opt for dresses with built-in linings or slips, and shirts with built-in bras. This way it will conceal your nips and just let it hang like nothing is happening.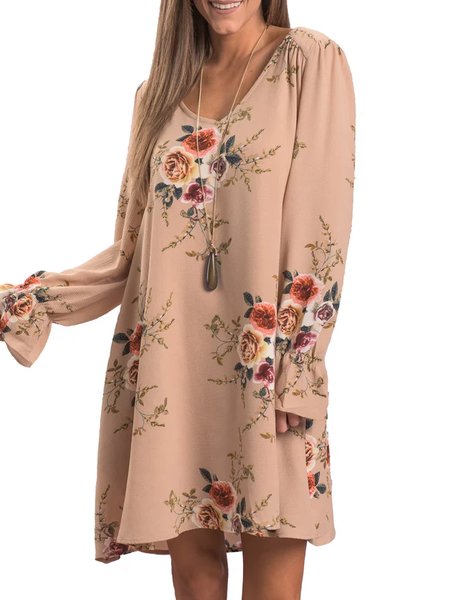 Tight Dress or shirts
 Tight enough to hold your girls up, a tight shirt or dress does a fantastic job holding up the boobies. Not only it will look amazing but also perky. Just not too tight that you can't breath anymore.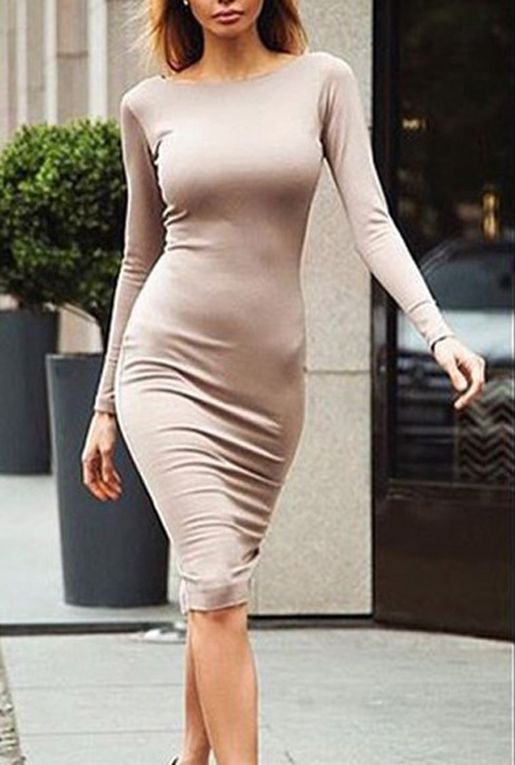 Crop top and Camis 
Ditch the bra, and opt to wear a tight crop top or cami under your clothes. These tight articles of clothing will help to keep you bust chest in place, and take some of the weight off your back.
Bralettes
Not technically a bra, bralettes offer some coverage and support, without sacrificing comfort.
Care less 
You have big boobs…so what!? Embrace it. Who cares if they're not the perkiest or well-placed? Who cares!?