The undergarments have a real purpose but has been sexualized which sometimes it's not acceptable for others if you are showing them. They will ruin your outfit and draws attention to the lines instead of your outfit.
When you got that moment and looking smart and then bra/panty lines reveal and manifest that you are wearing one, it may be normal that you are wearing one but it may reveal what you hid underneath. Sometimes, underwear shows our secret personalities, so might as well keep them discreet.
It may not matter too much for others, but I feel most confident when I don't have to worry about the lumps and bumps or exposing things that didn't mean to be seen.

1. Camisole is your Friend
If you can tolerate an extra clothing over your bra, a camisole will help even out underneath specially when wearing button up shirts. Camisole will also neutralize the color if you are wearing thin and lighter clothes.
2. Find Seamless Underwear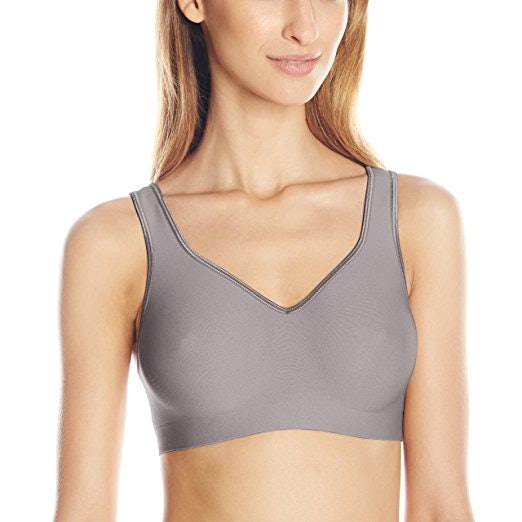 VPLs can show not just through thin jersey skirts, but with slacks and even with jeans. Somehow a boy-short underwear can be seamless and also thongs, some other underwear have very thin and soft material that blends with your outfit without lines and make sure to match the colors so it won't reveal itself with thinner outfits. T-shirt bras and Sticker bras can appear seamless on your shirts as they have very thin and soft materials.
3. Wear a slip
A Slip adds a nice layer and even out the bumps or helps protect you for see-through light colored fabrics. They are especially good for jersey and lighter colored dresses.
4. Wear Skin Tone Under White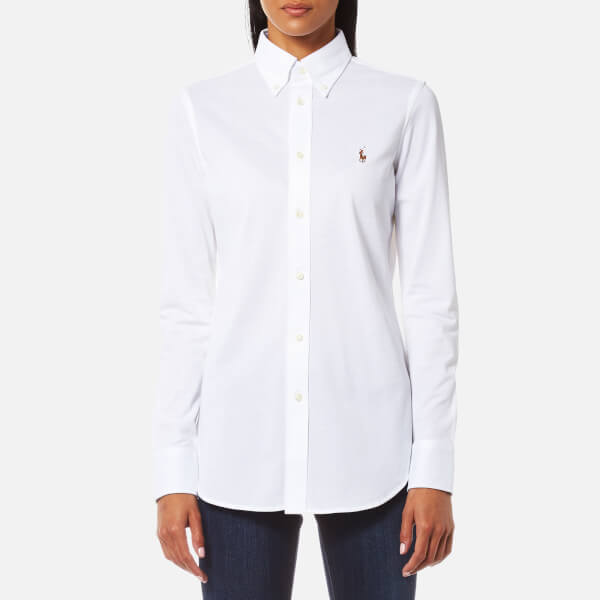 A nude color or skin tone underwear can allow you to wear thinner shirts and skirts without awkwardly showing through your whole outfit. It will blend through your skin color without showing and opaque color of your undergarments. 
5. Make sure they fits correctly
If your bra fits correctly, you will be able to avoid falling straps, back fat, side boob, over-spilling which may reflect on your outfit and make it obvious. That goes with your underwear, if you wear a very tight fit, it may dig into your skin and create curves that your jeans or slack may follow.
6. Use a bra liner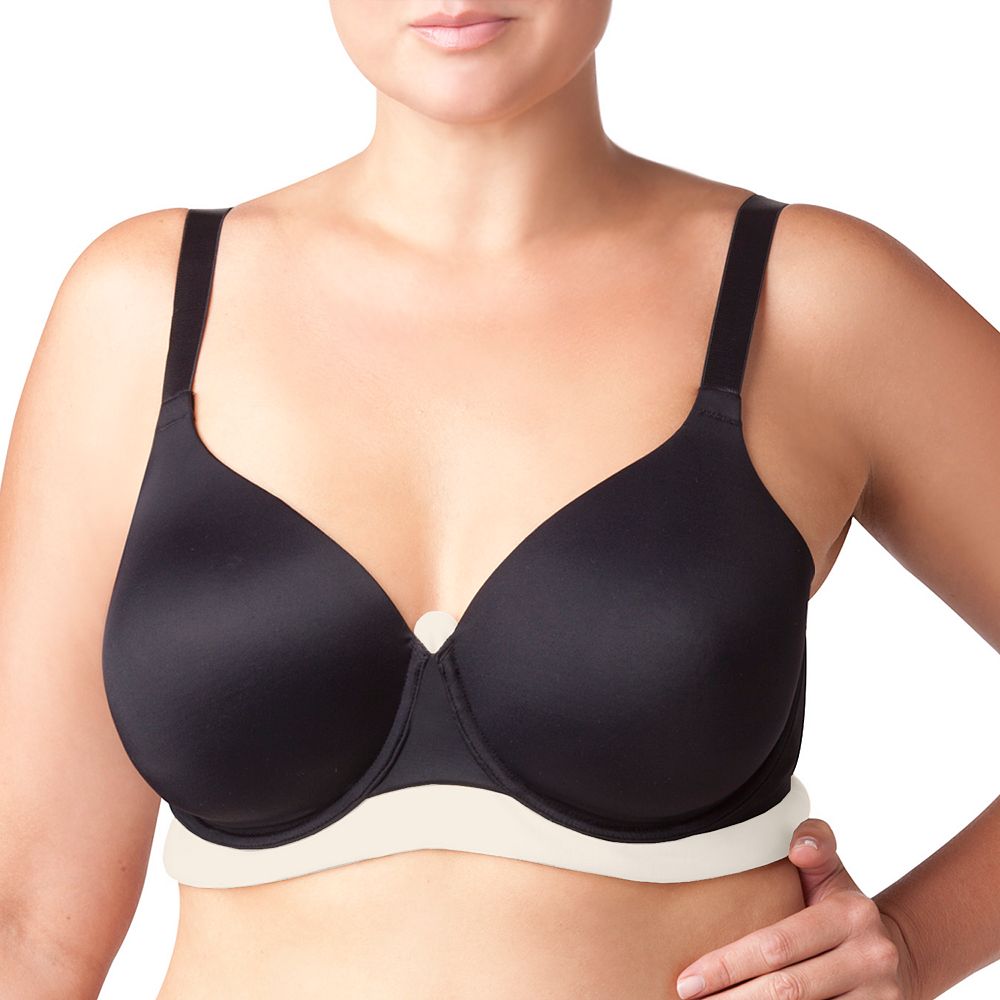 If you sweat often, a bra liner helps to absorb and conceal sweat marks at the bust. It also serves as a protective layer from the constant rubbing of your underwire.
7. Use shape wear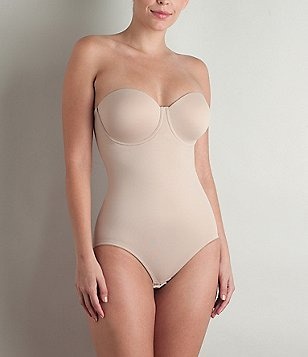 Shape wear is a tight under garment that helps you even out your body shape as possible and that includes the underwear. They come in nude color or black which gives you a non-opaque color shown through your outfit.
8. Use Adhesive Bra/Panties
Adhesive bra is made of Silicone with thin bra material that looks seamless to your outfit without the bulging straps and bands or you can just go for Nipple Covers. An adhesive underwear is also an option if you want to avoid VPS completely because they do not have strings or bands and just sticks to your skin. A perfect combination for a seamless look.
Next, Learn more about Things that woman put in her bra - 13 weird things every woman has stored in her bra. Also you may like - 19 Lipstick Hacks Every Woman Needs to Know