Did you know that oxygen an effective anti-bacteria?  Bacteria are the culprit of annoying smells from your trash or from any moisty, dark areas of your house that includes your shoes. That's why we open windows when we smell something awful inside the house and the smell disappears.  Fresh air does not only whisk away the stale air but I love the smell of fresh air.
There's nothing quite like coming home and taking a deep breath of rancid air. Regardless of where that scent is coming from, here are some hacks to tackle that rancid smell.
1. Dryer sheets
They are not only for laundry anymore, but stuffing dryers sheets in linen drawers, closets and air vents, and even use it to clean baseboards for fresh and clean scent.
2. Baking soda
It is used in cleaning many things but it can also get rid of rancid smells from your garbage disposal, toilet, or pet odors. This natural cleaner will eliminate these problem and will leave your home both clean and crispy clean.
3. Vanilla extract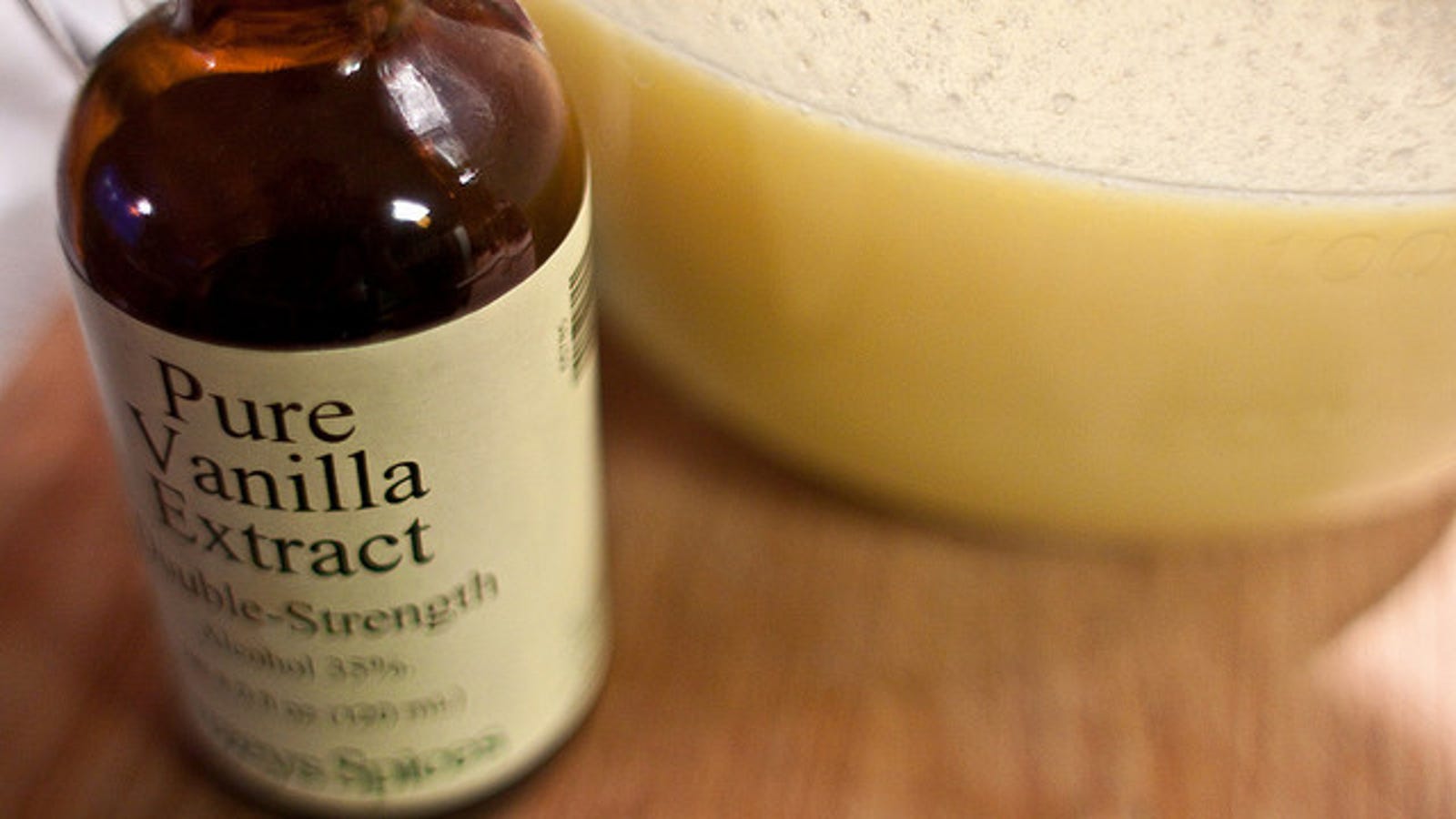 If you love the vanilla scent of your pastries, then vanilla is also excellent aroma for your home. By dabbing a bit of vanilla on a light bulb to give off a sweet odor or cook two teaspoons in the oven for 20 minutes for an instant scent.
4. Scented Candles
Scented Candles can be made of natural scents from oranges, lemon, beeswax, coffee, and cinnamon and more. If you place them strategically in areas of your house that are prone to odor such as the bathroom, kitchen or teen bedrooms can make the smell even better.
5. Potpourri
A mixture of dried petals and spices placed in a bowl, small sack or bottle, which can hold any chosen scent you like to place in it as accents in your space.
6. Fresh plants
There are few plants that are air-purifying variety for all natural odor removal, it helps your home free from awful odor. Fresh indoor plants like the Lavender, honeysuckle, mint and Plumeria are all fragrant options that can create a spring fresh aroma in your space.
7. Essential oils
Uses of essential oils are endless; it can influence a fresh smell in your home. Other than using a diffuser, you can also pop a few drops in your air filter with a cotton ball and place it in corners of your rooms or wipe them down on air vents. You can also add it on water sprays to spray on furniture and pillows.
8. Car Deodorant on Your Vents
Car freshener smell good and is even more effective than room sprays, they are plug-in on air vents  to circulate fresh scent. It can also be used in our house and place them on air vents too. Just make sure there is enough ventilation.
Next, Learn more about how to clean up your home - 17 Simple Storage Hacks That Will De-Clutter Your Home. Also you make like - 13 things your doctor wants you to know about your bra