1. Breathe clean air on your commute
 Sam Onwugbenu, the founder of Altitude Tech LTD, as a cyclist, he is concerned with the poor air quality that we breath. And we should be worried to and how it affects our health. He is testing out a product which addresses this issue, an anti-pollution mask. Wearing one on your way to work and home should save you from the effects of pollution.
 2. Try scooter-sharing on your way to work
One vehicle is less carbon emission than two vehicles, of course. So to save the planet and save fuel cost, share a ride or share your ride with others. It's one way to win friends and improve your social skills. Some apps like YUGO in barelona offers this scooter sharing service/app. Wish this kind of system will be available soon.
3. Find a few quiet moments
 In this busy world, stress is inevitable. Stress can domino it's effect on us and may lead to worse. If you notice that you are having a hard time sleeping, that can be a sign that stress is creeping on you. So while we are still able to prevent things to go worse, take time and look for a quite place to meditate. A lot of meditation apps are available on mobile which can help you meditate. A right state of mind makes better decisions rather than stressful ones. So don't go there.
4. Find the best videos online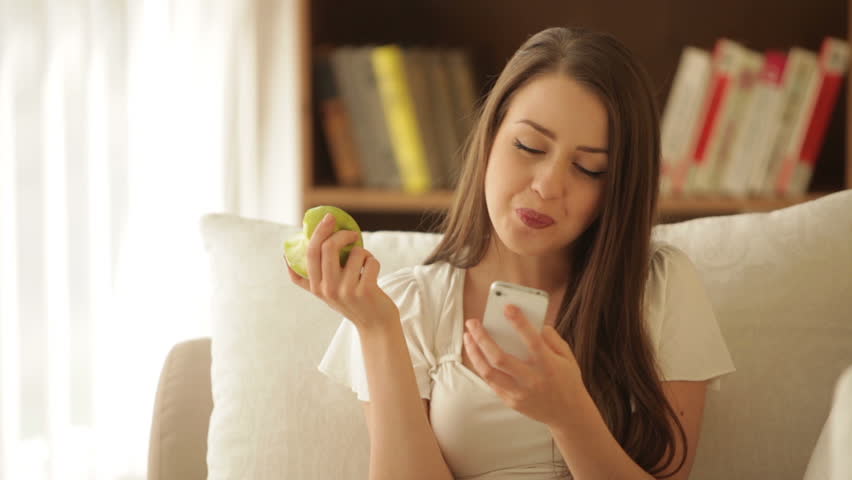 Got spare time? Look for good videos to eat your spare time. This is one way to divert yourself for at least a moment. Some videos make you laugh, some make you cry. In this way, you'll be able to give yourself some mental rest from the hard stuff in your stiff corporate world or busy routine.
5. Find and send a gift in minutes
 Even in a busy lifestyle, it's not reason not able to maintain bridges. With mobile, the world get's smaller even purchasing is just a click away. Find and send gifts online and ask it to be delivered on time while you are busy at work. But it's always better to hand it yourself.
6. Hold on to those new year fitness resolutions
 If you have decided to finally make your last years new year's resolution into reality this year, hold on to it and get a program. Some fitness devices are now smart enough to program your fitness level and motivate you to exercise. If you are in a Sedentary lifestyle, get a fitness tracker device that will remind you to stand up and walk every time you have been sitting down for an hour. Because sitting, is the new smoking.
7. Get a personal trainer that lives in your pocket
If you want to take your fitness level up, AI are invading the mobile devices. Personal trainers on mobile app are available to give you fitness programs, motivations and reminders to keep in shape and keep you in track with your fitness program. Fitness and health have been very popular nowadays as the world gets busier every day.