There are a lot of makeup products that have been branded and marketed and expensive. But the people who know makeup very well, have the Unbranded tips for makeup and sure it's inexpensive.
 1. Take care of your Brushes
You should never let your brushes sit with the makeup product on them for too long. It can permanently damage the bristles. You have to regularly wash them with shampoo or mild dish detergent every after use and dry them on a paper towel. Never leave them upright in a cup while wet, the water can seep into the base and rot the brush. Treat them like a baby and surely, they will last a lifetime.
2. Refresh your make up
After a mid-day meltdown, don't re do your make up, instead, just refresh it. Lightly mist your face with toner, then pat with a tissue. Then dust with loose powder for a smooth, velvety finish.
3. Skip the expensive body scrubs
If a body spa treatment is beyond your budget, you can still have a silky, smooth skin at home with a DIY body scrub. By mixing one-part olive oil, two parts sugar or salt, then add a few drops of essential oils. Gently massage over your arms and legs before your next shower and rinse off with warm water. Wallah! Smooth like spa!
4. Prepare your lips
Before you put any lip color, it is essential to free your lips from flakes. No need for a lip scrub tho, just mix equal parts brown sugar, vanilla extract and olive oil. Gently scrub over your lips and remove using a tissue, then you can go ahead and apply your favorite lip color.
5. Warm up your foundation with bronzer
You don't need to have an arsenal of different face foundations in your beauty kit. When summer comes, and your winter foundation looks too light, you can warm it up by adding a touch of gel bronzer to it. This is way easier and cheaper than buying a brand-new foundation.
6. Don't over-powder
If you don't want to risk ending up with a caked-on effect, don't apply excessive powder on your face. It's that simple.
7. Long lasting lipstick
To reduce your need for touch-ups, simply dust a little powder on a folded facial tissue, then press it gently between your lips to blot your lipstick. Bonus: This trick also helps keep color off of your teeth.
8. Perfect the cat eye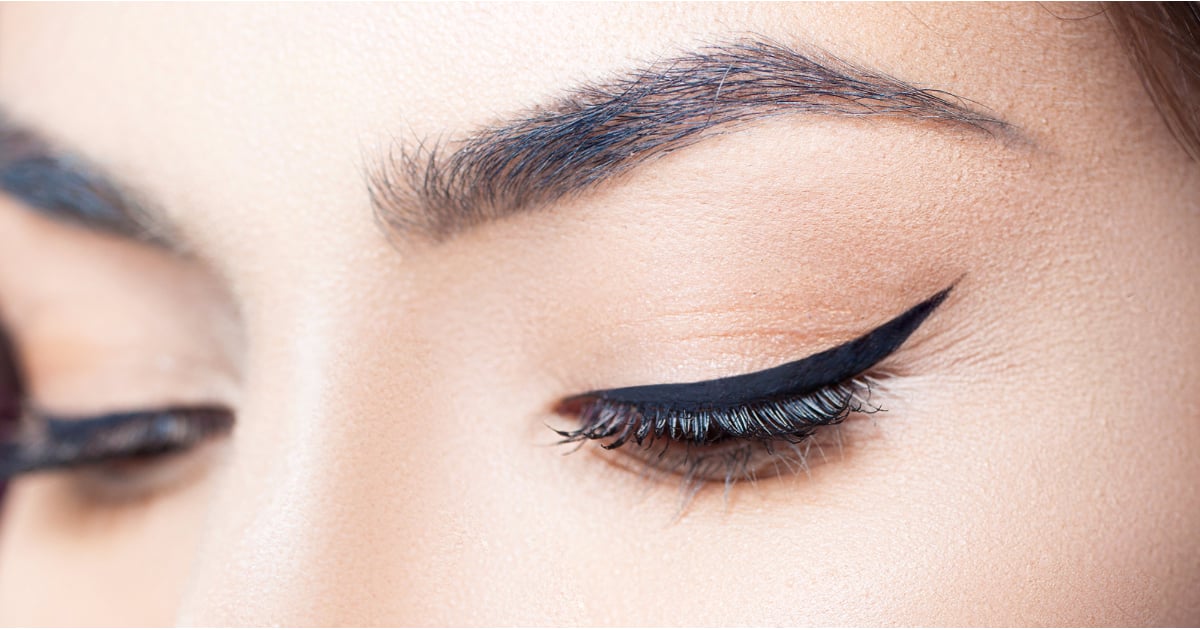 Use a sticky note, business card, or paper towel and use it as a guide for creating the signature swoop-up line using your favorite eye liner. This way you'll have an expertly-drawn cat eye.
 9. Get tinted lashes for less
Create a salon-tinted eyelash provide a natural-looking, eye-enhancing effect similarly glossy, non-clumpy look without an appointment. Simply use volumizing mascara and a facial tissue. "Take your mascara wand, dip it in the tube, wipe it on a tissue several times to remove excess product, and then apply it.
10. Best makeup remover
Use Vaseline to take off your eye makeup. Just dip a tissue into a jar and wipe your face with downward strokes. All your makeup will come right off like magic!